Fanny, A Mansfield Park Story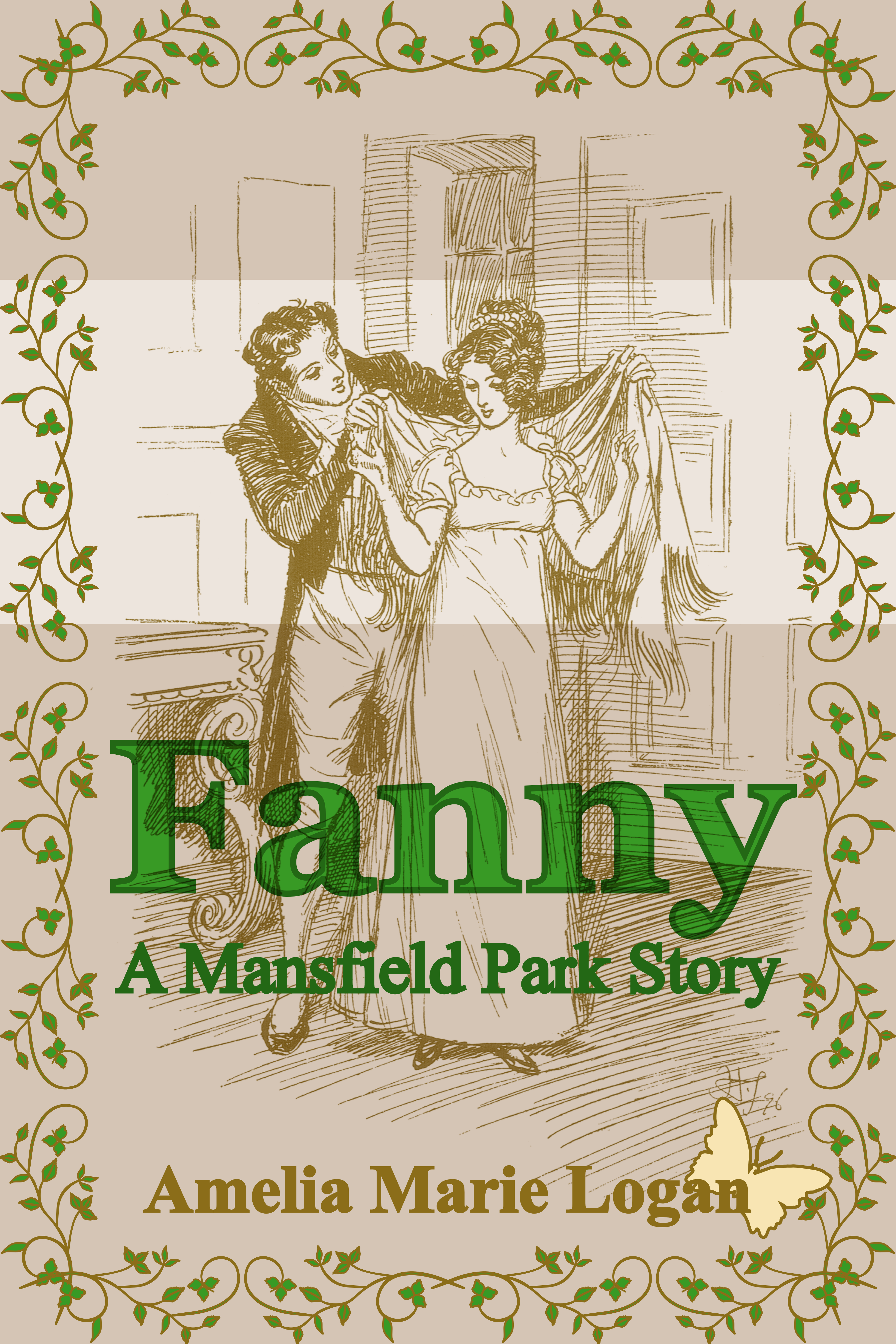 Mansfield Park is the only novel in which Jane Austen gives her readers a glimpse of an alternative result and reveals that Fanny's fate might have been very different.
Fanny, A Mansfield Park Story
answers that possibility and further explores the lives and choices of Austen's fascinating and delightful cast of characters.
Read the first chapter.
"If you were disappointed in Austen's rather bland and hurried ending of the novel ... you will be delighted by Ms Logan's story." Alida Sewell
- Read Full Review
"You will just have to read this fabulous reimagining of Mansfield Park." Vikki Silverman
- Read Full Review
About the Author
I am a Jane Austen enthusiast, scholar, and fanfiction author. I am also an active member of the Jane Austen Society of North America and travelled to England in 2019 with two other members to visit some of the Austen related sites. I have been writing Jane Austen fanfiction stories for over twenty years. I have learned a lot in the process and made some great friends along the way. Fanny, A Mansfield Park Story will be my first published novel. It has been a labor of love which has taken me years to complete. I have several ideas for additional novels, which are in various stages of completion. In the meantime, I will be posting some of my other stories, old and new, on this site. To comment on one of my stories, please email me using the contact link above or visit my facebook page, also linked above. For updates on stories posted at this site, please subscribe to my mailing list by clicking on the newsletter link above. Thanks for visiting!
My Stories
My Recommendations
The Making of Jane Austen by Devoney Looser

I am currently reading this book. However, I saw Devoney give a talk on the topic of her book, and introducing further subject matter to be incorporated into her next, at the Jane Austen Fest in Mt. Dora, Florida, in February of 2020. She provided a lot of interesting and fascinating information related to the development of Austen into the pop culture icon she is today in an engaging and entertaining presentation.
What Matters in Jane Austen by John Mullan

This is an insightful read about Austen and her genius and explains just how groundbreaking Austen's work was. Professor Mullan is also an engaging public speaker; I've enjoyed watching several online videos of him discussing Austen.
The Real Jane Austen, A Life in Small Things by Paula Byrne

This is a terrific read that informs and enlightens us about Austen through things in her life. This book contains several photographs of the items discussed.