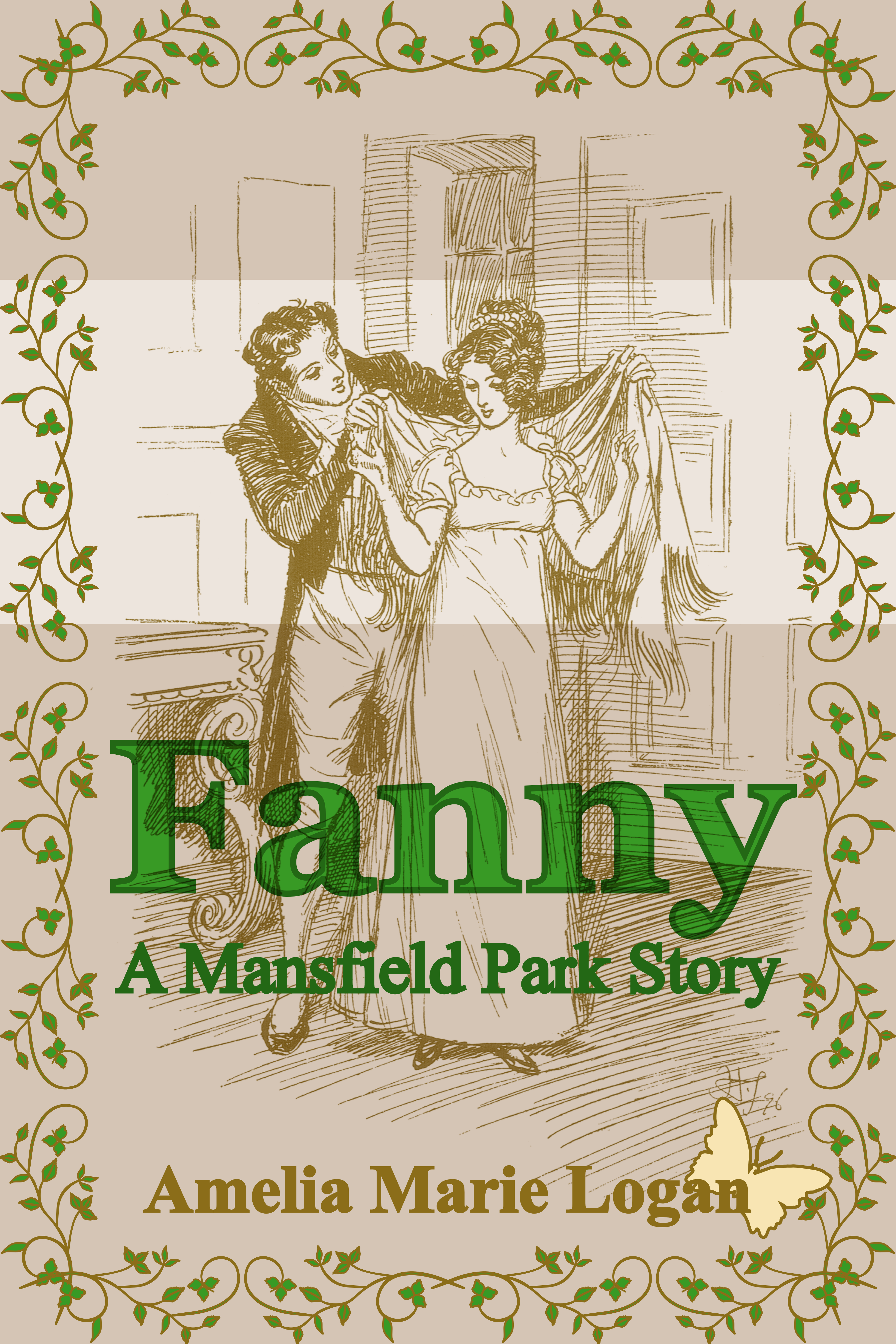 Mansfield Park
is the only novel in which Jane Austen gives her readers a glimpse of an alternative ending and reveals that Fanny's fate might have been very different.
Fanny, A Mansfield Park Story
answers that possibility and further explores the lives and choices of Austen's fascinating and delightful cast of characters.
Fanny, a poor relation living with her wealthy aunt and uncle, must find her place and hold her own in a family that is still learning to value her. No longer guided in everything by her cousin, Edmund, Fanny must judge for herself, act with initiative, and navigate the attentions of potential suitors.
Fanny, A Mansfield Park Story
continues in Austen's tradition of social satire, clever dialogue, and witty observations combined with Amelia Marie Logan's own style and charm. If the rushed ending of
Mansfield Park
left you unsatisfied, you will love
Fanny, A Mansfield Park Story
.